We take our customers on Honda Dream Motos (125cc) on back roads through the countryside of Cambodia, away from the main tourist stream to hidden gems like remote temples, local villages and unspoiled natural places. By doing so, our customers can experience the real Cambodia.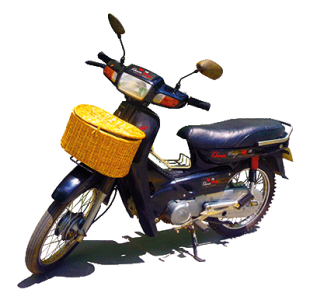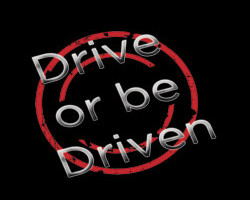 Moto Tours on Honda Dream
 Half, One, Multi Day and Customised Tours
All Including: Meals, Pick-up/Drop-off, Entrance fees, Guide ….
Drive yourself or ride as passenger. 
We take our clients to places where tourists rarely go and where they can enjoy rural Cambodia as it is.
Away from the major tourist attractions via back roads, our customers will get the exclusive feeling of a unique experience by visiting remote places by themselves.
The best way to experience the life of locals is to behave like locals. Our Honda Dreams blend in, unlike many other tours with fancy means of transportation which might not be as welcome.
At KhmerWays, we commit ourselves to details. Services like free water, cold towels, quality helmets, etc. are natural to us. This helps to achieve the best experience for our customers possible.
Most important to us is that the customer is more then just satisfied. Achieving this is possible by offering an unmatched service. We are proud to say nobody out there can offer a product like ours in terms of QUALITY, CUSTOMER SATISFACTION AND CREATIVITY
The founding members from Cambodia and Germany!
in May and operating successfully ever since!
…..on the dirt roads and jungle trails of this beautiful country!
Over 10 years of experience …..
As such we focus on 100% customers satisfaction!
Travelling is about the people you meet!