Bike and Hike
This tour is a combination of a KhmerWays Moto Tour and jungle walk on Kulen mountain. It offers a great opportunity for visitors to Cambodia to indulge in the natural surroundings of primary forest and jungle and spot wildlife during this unique day trip from Siem Reap. Customers will learn about the local flora and fauna from the knowledgeable nature guides, and stroll on specially cut trails through pristine forest. The trails meander past rock boulders and scenic spots along a river, which offers a great place to spot the elusive pitcher plant, relax, or go for a refreshing swim. Animals that are frequently seen include bats, reptiles, squirrels, butterflies, the Indochinese Silver Langur, Pig-tailed Macaques, various birds, and insects. Even when wild animals are not sighted, the tour takes in stunning scenery, and is a unique and fulfilling day out. The walk takes roughly 3 hours including stops, is approximately 5.5 km long and is very moderate, so no high levels of fitness are required
After the walk is completed we will take our customers for lunch on Kulen Mountain, before visiting the reclining Buddha, the River of the 1000 Lingas and the beautiful waterfall, another great place for a swim.
Return to Siem Reap will be between 4:00-5:00 pm.
The main goal of this tour is to preserve the natural habitat for wildlife on Kulen Mountain by providing local communities an alternative income from tourism rather than relying on poaching and logging. The trail was set up by the Ministry of Environment in tandem with various NGO's and selected tour operators based in Siem Reap, including Khmer Ways and Flying Lizard Tours.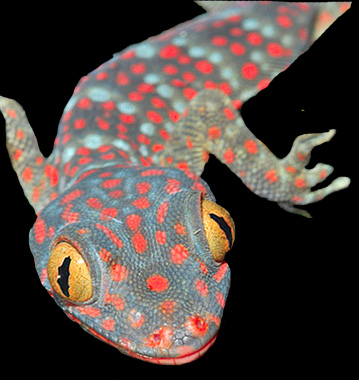 Departure: 6:30 am
Duration: 10 hours
Distance: 125 km
Hiking: 3-4 Hours
All Included
•Guide, moto, fuel, helmet
•Lunch, snacks, drinks, purified water
•$20 entrance fee to Kulen Mountain
•Fee for parkranger, local guide and community contribution
•Other fees including parking, change room at the waterfall
•Hotel pick-up & drop-off
DONT FORGET YOUR SWIMSUIT!!!
Price: $105 per Person / $95 per Person for bookings of 2 or more